Get
Real

Likes
& Followers in

Seconds!

Hundreds of Instagram followers, likes and views
- Real users, real accounts, and fast delivery!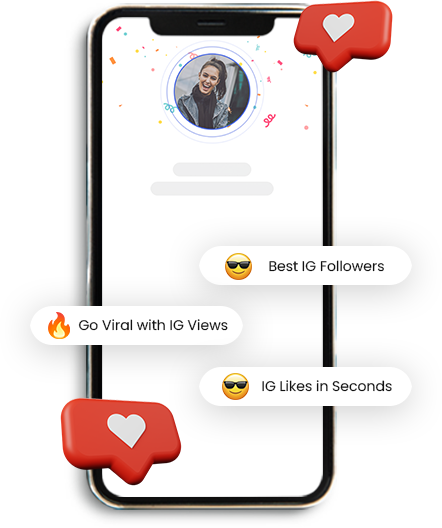 The process at
Upmylikes

is straightforward: Just a few steps to influencer status!

People tend to follow high-quality content on social media accounts. However, they often lack either the time or patience to carefully analyze an Instagram profile or page.

Choose a service
Select the offer for Instagram likes, followers, or views that has caught your interest. Contact us if you want to make inquiries for larger orders.

Fill in the details
We will never request sensitive information like your password. All you need to do is provide us with your username, and we'll take care

Experience growth
You will notice growth on your profile in no time, as all orders begin within minutes. We have designed the entire process to be user-friendly.
Why
Upmylikes

is the best provider for social media users

Social media profiles without followers, recognition, and visibility appear isolated and have little chance of attracting regular visitors or getting attention.

Quick results
You no longer have to wait for your likes or followers. Upmylikes starts processing your order immediately, and we promise delivery within 24 hours.

Guaranteed satisfaction
Upmylikes places a high value on making you feel comfortable and secure from start to finish of your experience with us.

Professional support
Our knowledgeable support staff is available around the clock to answer questions and ensure that your experiences run effectively.
Choose how you want to grow: Real Followers, Likes & Views!
Since every social media performance is unique, we offer you a wide range of choices.
What
our customers

are saying
Upmylikes.com boosted my Instagram presence. Real followers, fast delivery.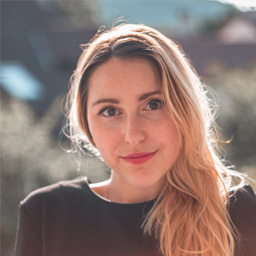 Upmylikes.com exceeded my expectations. Active followers, top customer support!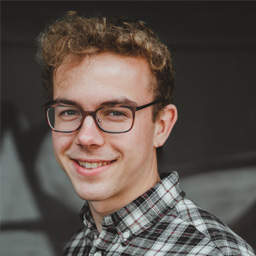 Best choice for Instagram growth. Quality and speed. No concerns!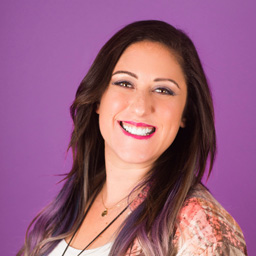 Upmylikes.com gave me visibility. Authentic followers. Easy process.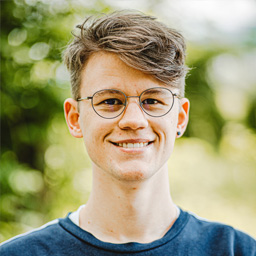 Improved Instagram strategy with Upmylikes.com. Reliable service, professional team. Recommended!